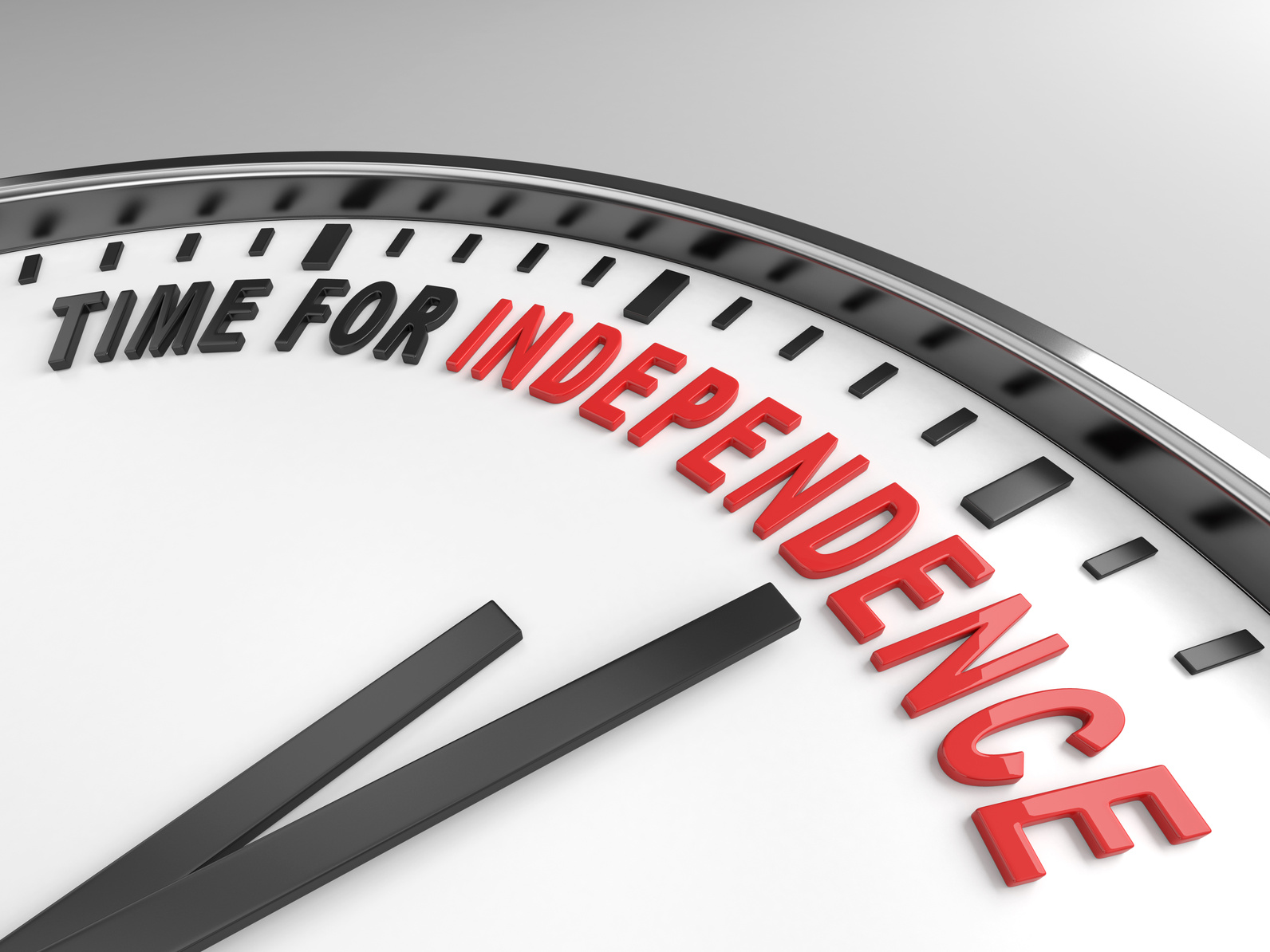 BrickMed is committed to freeing you from a decade of being misled by EHR companies.
BrickMed offers one-way and two-way interfaces to dozens of EHR systems in addition to those by BrickMed Select™ EHR providers, sparing you redundant entry and freeing you from the hidden dangers of "all-in-one" systems.
Unlike most practice management software companies, BrickMed does not seek to restrict your choice of EHR's, freeing you to reflect your values when choosing a clinical system. While no one wants to see an EHR implementation fail, the sad reality is that industry-wide 30-70% of EHR implementations do. By interfacing with your EHR, BrickMed helps you ensure that an EHR replacement or removal won't take your billing department and scheduling desk with it.
(888) 877-8176