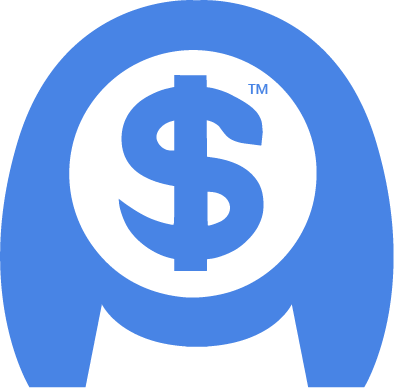 HippoBill™ – Clearinghouse Services the BrickMed® Way
BrickMed customers are understandably in love with our no-excuses culture when it comes to providing great service. For years you asked us to give you a clearinghouse option that provides a single point of responsibility for front-line support. One call, no finger-pointing. With our HippoBill™ clearinghouse service, BrickMed customers can benefit from tightly-integrated technology and support for the transmission of electronic claims and remittance processing. To smoothly address the billing challenges of practices billing Worker's Compensation and No Fault insurance plans, whether in New York State or nationally, we also tightly integrate support for electronic no fault and worker's compensation claim and documentation submission via Carisk Inteligent Clearinghouse (formerly iHCFA).
Even with the introduction of our own clearinghouse service we remain committed to customer choice and continued support for third-party clearinghouses, however, so whether you have an existing relationship with a clearinghouse such as Trizetto or transmit directly to some payors, you can rest easy knowing that the introduction of HippoBill™ is about giving you more options, not fewer (just as you've come to expect from BrickMed)!
One number to call for front-line support
Benefit from BrickMed's tradition of outstanding customer service.
One stop for professional, institutional, and workers compensation e-claims
BrickMed® HippoBill™ – Great Clearinghouse Services. Period.™
Call Us to Discuss Your Clearinghouse Needs
(888) 877-8176