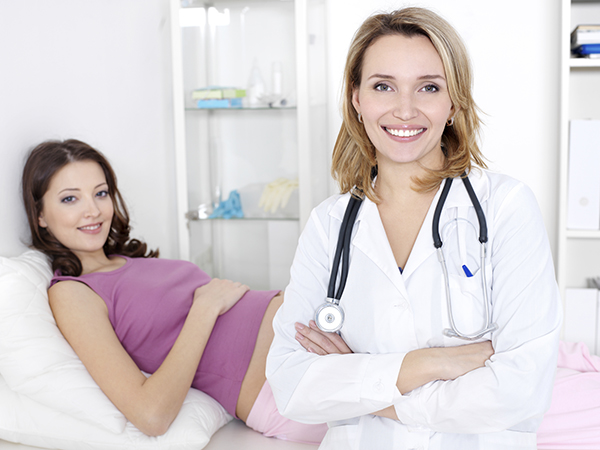 Your practice is facing more business challenges than ever. BrickMed helps you focus on seeing patients.
Improved Care for Your Patients… and Your Business.
By liberating you from restrictive EHR choices and helping you improve business outcomes, BrickMed works to free you from pressures that sap clinical productivity. We believe software developers shouldn't be telling you how to practice medicine- we are here to do everything we can to enable you to work in the way that is best for you and for your patients.
Learn why Best of Breed is Best for your Practice
You must get paid. Your ability to serve your patients and prosper as a professional both require a healthy revenue cycle. We give you and your staff the tools you need (and leveraged by top billing centers) to efficiently keep up with the games payors play and improve collections. From the time a new patient first calls in to collecting from slow carriers and capturing patient payments, updates are made available dozens of times a year to enable you to know where your business stands and keep up with the changing medical business landscape.