Meet the Team
There are many people behind the success of BrickMed. Here are a few key team members: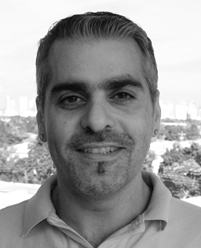 Ivan Naser
Head, Account Management and Customer Operations
Ivan joined Brickell Research in 2003 and personifies our company's commitment to customer advocacy and a great service experience. He plays an essential role in coordinating customer outreach and communications and all aspects of ensuring a positive customer engagement from the very start of the new client intake process to ongoing, long-term support. He is possessed of a rare, encyclopedic knowledge of Western art and antiquities from the ancient to the modern and a genuine desire to help others that is rarer still.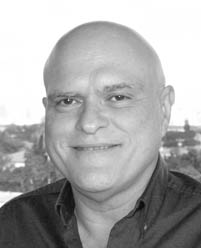 Roland Millas
VP, Head of Customer Experience
Roland co-founded Brickell Research. He sets the operational tone for our extraordinarily customer-centered service culture which places client education and coordination with client staff and consultants at the center of our approach to reflecting and furthering the values of providers. As a veteran of IBM with an advanced degree in Computer Engineering from the University of Miami and extensive experience in healthcare business support, Roland heads-up our industry-leading efforts bridge technology and customer business requirements at speeds and levels of quality that are unheard-of in our industry. His hobbies include building giant robots (he started way before we all got Roombas), painting, camping, and fishing.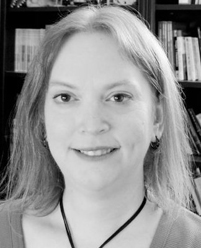 Jewel Lambert
VP, Chief Technical Magician
Jewel joined Brickell Research as a principal in 1997. Her efforts have been at the technical heart of our operation ever since. Shortly after joining the company, Jewel helped us pioneer a software support process that allows us to deliver updates and improvements to production an order of magnitude faster than most companies in our industry, as well as an order of magnitude more often. Her role in supporting Brickell Research customers by coordinating software development and maintenance with our customer experience team is where "the rubber meets the road" when it comes to our company's technical responsiveness. Jewel holds degrees in mathematics and physics from the University of Miami in addition to having undertaken graduate work in Computer Science at Rice University. Her hobbies include cat juggling, cooking, and scuba diving. Okay, maybe not cat juggling.