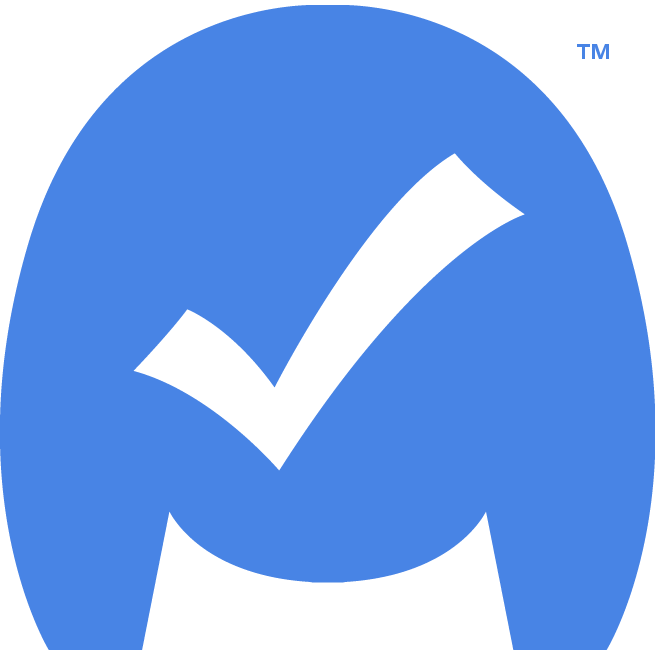 BrickMed® HippoQual™ – A MIPS QPP Qualified Registry and More
BrickMed HippoQual is 2018 MIPS QPP Quality and Improvement Activity (also previously PQRS) Qualified Registry with a difference. We have experience analyzing claims and processing quality data coding exported via reporting from a variety of practice management and billing software solutions including our own BrickMed® Office and some versions of solutions including Medisoft and Nightingale.* Please reach out to us at the number below to discuss your specific system and quality coding export options.
More than simply functioning as a data conduit, we offer "high touch" consultorial services in support of groups' quality reporting initiatives. With a focus on educating administrators and providers alike as part of our engagement, we've helped groups turn around failed quality reporting efforts when the unforgiving nature of claims-based reporting becomes all-too-clear or other MIPS QPP Quality or PQRS Qualified Registries and QCDR's have let them down.
In addition to deeply understanding the MIPS QPP Quality and PQRS reporting challenges faced by vertically-focused groups in specialties ranging from anesthesia to nephrology, we complement our MIPS QPP Quality Qualified Registry services with bespoke data processing and analytics services in support of in-house or contract-specific quality initiatives.
Worried about a MIPS QPP negative adjustment in 2020? Call about our 2018 MIPS QPP Qualified Registry services
Data in silos? Ask us about Claims-based Data Conversion, Processing and Analytics
Do you have special quality reporting needs? Call about Custom and In-House Quality Initiatives
BrickMed® HippoQual™ – Great Healthcare Quality is Good Business™
Call Us to Discuss Your Quality Reporting Needs
(888) 877-8176
* Medisoft is a registered trademark of Richmond EMDS, Inc. Nightingale is a registered trademark of Nightingale Informatix Corp. Mention of the foregoing trademarks does not imply endorsement or sponsorship of any BrickMed service offering by the respective trademark owners. BrickMed® is a registered trademark of BrickMed, LLC.